Linda Wallenberg konst works with commissions within the field of art and culture, for example public art, exhibitions and development of projects, art organizations and business.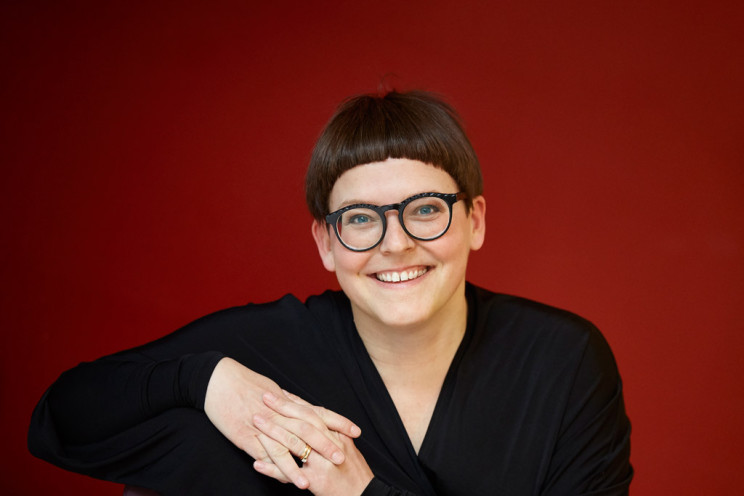 Linda Wallenberg, Curator, lives and works in Sweden. She currently works as independent curator focusing on public art commissions and contemporary art exhibitions outside the contemporary art institution context, often including site-specific works.
Linda Wallenberg has worked with public art since 2008, for example as Public Art Curator at Uppsala Municipality. She runs the company Linda Wallenberg konst since 2014, working with assistant curator Sofie Johansson, curating exhibitions, public art commissions and with strategical development of the contemporary art field from a local and regional perspective.
Curator
Linda Wallenberg has worked as a Curator for site-specific art production at Wanås konst for five years, including large-scale works by Charlotte Gyllenhammar, Ann Hamilton, Jenny Holzer and Maya Lin and group exhibitions by emerging artists. During the same period Linda Wallenberg (at that time Rydberg) ran galleri livingroom d lyx in her flat in Malmö and worked at SculptureCenter in New York. Linda Wallenberg curated Borås International Sculpture Biennale 2016 including works by Mounira Al Solh, Sirous Namazi, Andrea Zittel, and more.
Public Art and cultural development
Wallenberg has worked with public art since 2008, for example as a Public Art Curator at Uppsala Municipality. During five years she worked as an Cultural Strategist for Västmanland County. Developing the contemporary art field through mapping, consulting, policy development and production of seminars and art education. In cooperation with artists, art organizations and the county municipalities platforms for education, information and networks were created.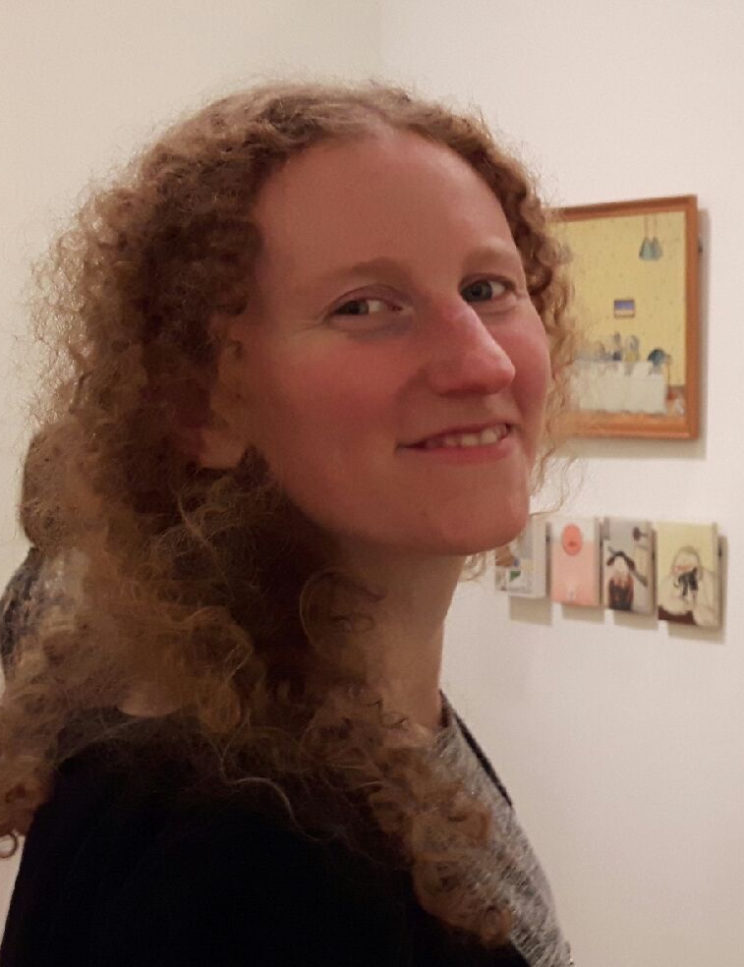 Sofie Johansson has been working as an assistant curator at Linds Wallenberg konst since winter 2016. She is an educated art historian and ethnologist and have studied at Gothenburg and Uppsala University, with exchange studies at Manchester University, England.
Art Educator
Sofie Johansson is an Art Educator and have worked both in a pree-school and at Bror Hjorths Hus, Uppsala. At Linda Wallenberg konst the role as art educator is important, both in practical and strategical art mediation.